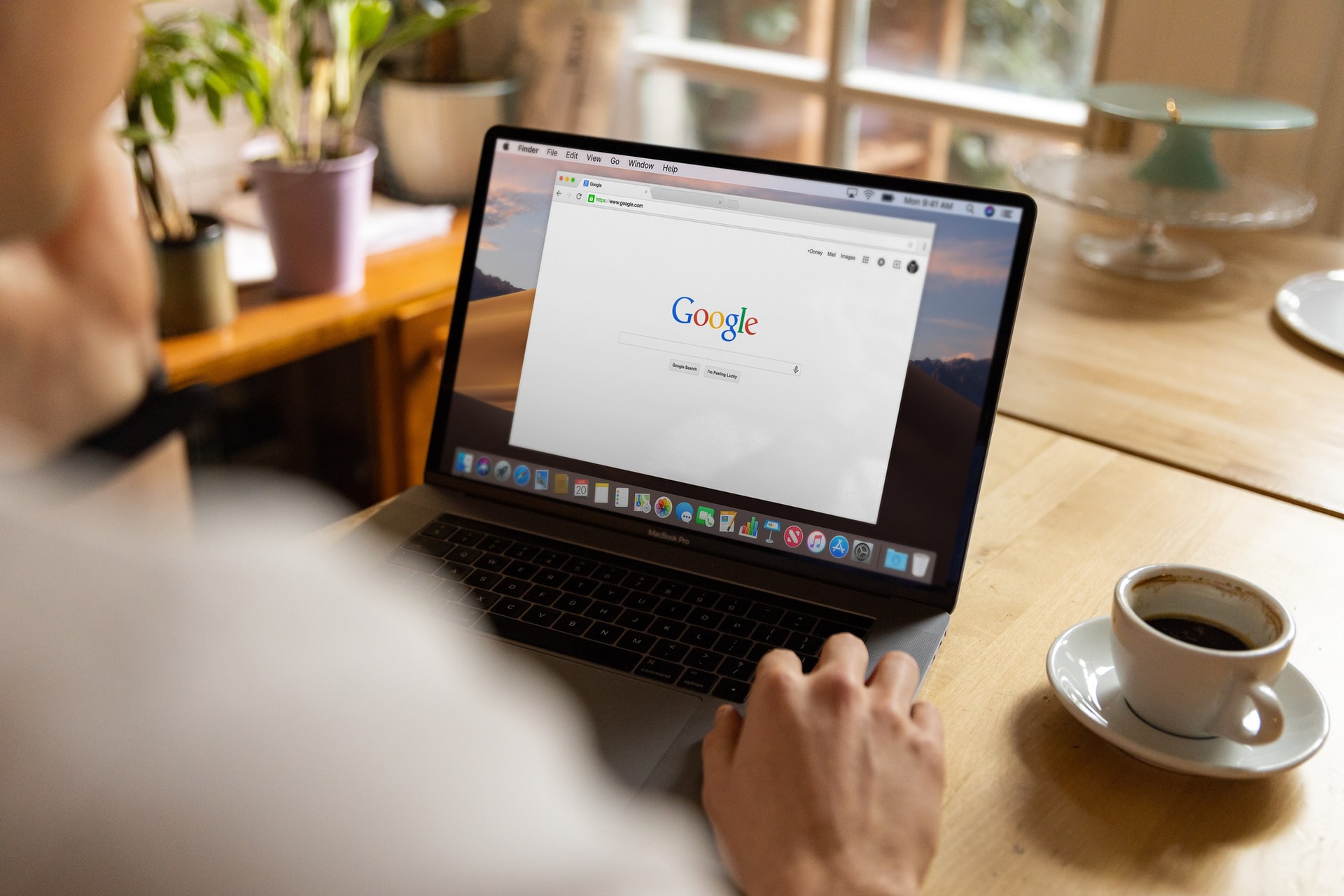 First, get Google to index your sites.
We had a client who acquired various domains for a sport betting business and came to us in order to organize his network and make it thrive into a business. After several discussions, we decided to offer the client a  Basic Google Indexing Package. This is to kickstart his business. We also included a special introductory offer for the first month which we can't disclose here. If you are interested drop us an email at info @ utdmedia.com with subject "Intro Offer" and add your details.
First thing we needed to do was:
1. Evaluate the domains and divide them into Money sites, T2, T3 and landing pages.
2. Perform a thorough keyword research in order associate the keywords to the domains.
3. Come up with a content strategy and order the content for each of the domain.
4. Make sure the money sites are indexed asap.
After the domain evaluation and a thorough keyword research we would be able to decide how many money sites, mini-sites and landing pages we need to build and how they will be interacting within the network.
Sites are divided into T1 (Tier-1) or Money sites, T2 (mini-sites) and T3 (landing pages). We will then add a so called "special sauce" which we can not disclose for obvious reasons.

Then we would focus on building the Money site/s first as that would be the most important one/s in the network. We develop Money site or T1s with WordPress and plug-ins according to requirements.

Our Basic Google index Package includes a minimum of 80 hours of 2 working professionals on the following:
Domain Evaluation
Keyword Research
Network Mapping
1 Money Site (T1) set-up (1+4 pages)
500€ worth of Link Building

What is a money site?
A money site or a T1 is the main site of the network which will produce the bulk of the revenue for the business.
What's included in our basic package?
Site building using a free WordPress theme with the introductory offer.
Shared Reseller Hosting and Https Protocol included (resellerspanel.com).
SEO optimized content for Homepage + 5 pages (a minimum of 500 words each page)
Internal Linking.
Basic Logo. (Professional logo on request).
Royalty-Free images.
Search Console set-up.
Site Audit (included for 1 Money site) using a professional tool such as ahrefs.com.
Basic Plug-ins such as Yoast SEO and Google Site Map.
Tech support in case the site is hacked.
What are the mini-sites o T2?
Those are also built using WordPress as a CMS and we recommend using them as supporting sites to the T1. We usually build them around a specific topic such as Roulette or Blackjack for instance. They consist of 1 homepage, 5 pages and 5 articles. They are SEO optimized and they are built around less competitive keywords (Long tail keywords) so to gain some organic traffic fairly quickly.




Landing Pages (T3)
They are usually built in HTML 5 and SEO optimized for the Domain Name (EMD). They are usually one-page sites. They might or not get some Google organic traffic but they are used to support the Network of other T3 and T2 sites. The most successful ones will also link T1 sites.


For the basic set-up each landing page will have a minimum of 500 words of SEO optimized content. The template will be professionally made.
Special Intro Offer
We have a special offer for the first 1st Month. Basically we will build 1 money site and we will set-up of the whole network free of charge. This means you only pay for the domain and site audit, content and SEO strategy and we will set up your network FREE of CHARGE.