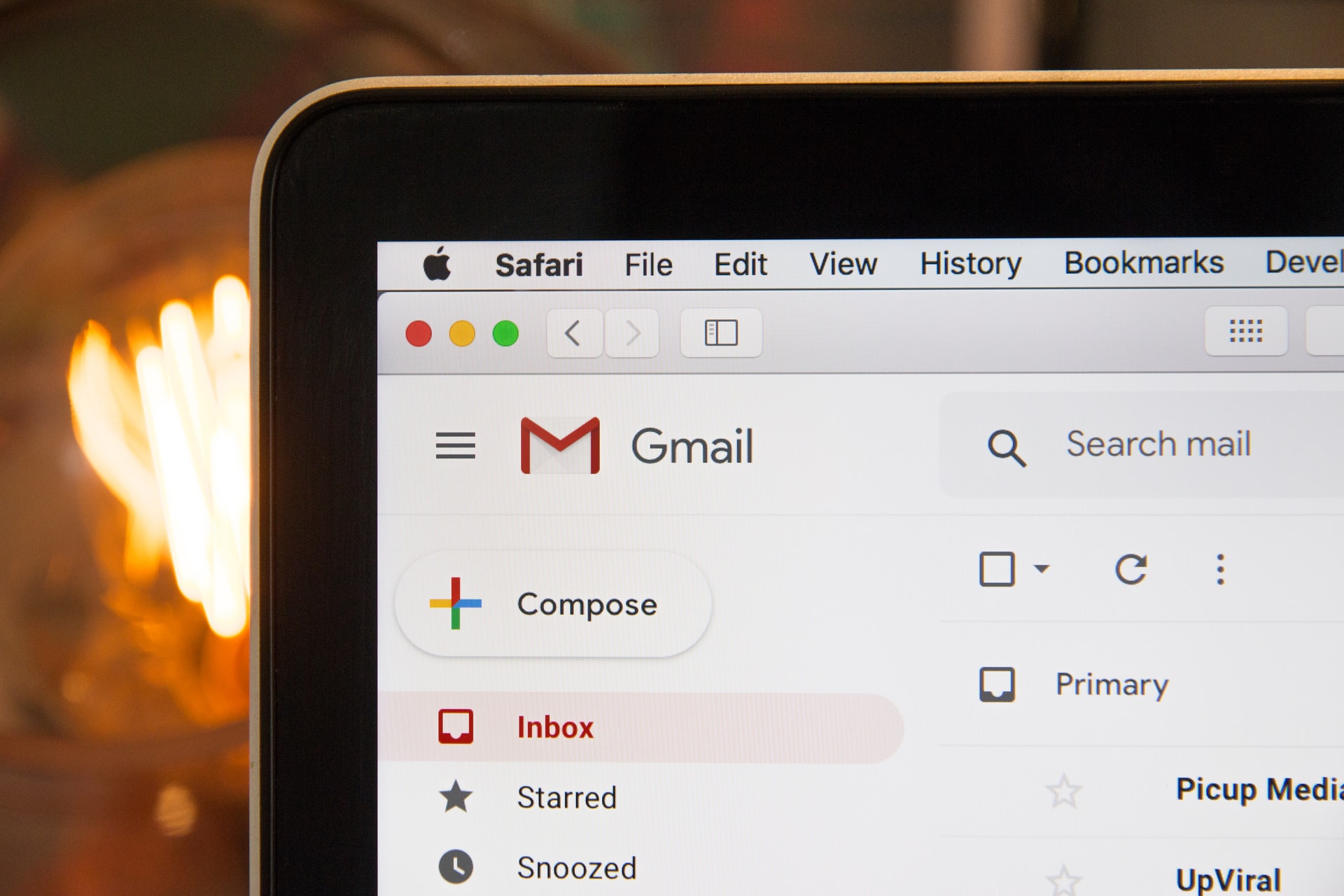 Don't Panic
That is exactly the first to do when you receive this email from Google and realize that your site may be hacked.  Don't panic, that's vital.
Last August 31 at about 8 pm we received this email from Google for one of the site we manage for an iGaming client.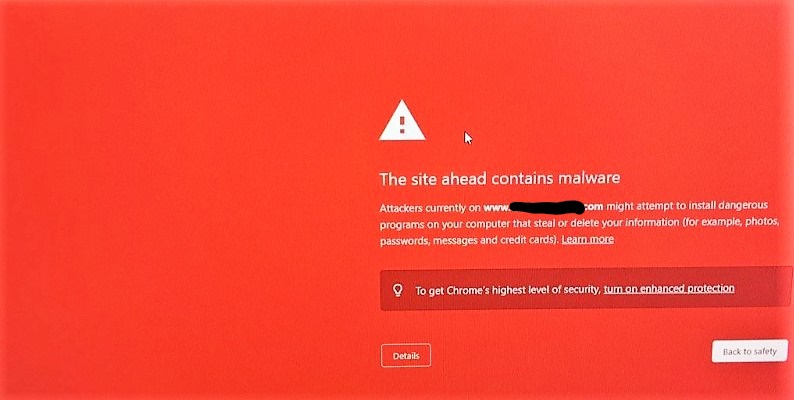 Google systems have detected that some pages on your site might be hacked and are infecting visitors with malware. To protect your site's visitors, Google's search results now display a warning when users click a link to your site.
Act now to fix this problem and remove the warning:
Identify compromised pages.

Check the example URLs in the 'Security Issues' page in Search Console. Note that this page displays a list of samples and not an exhaustive list of problematic URLs. Do not visit the pages using a browser for risk of infecting yourself with malware.

 Remove the malicious content.

If you're having trouble identifying and removing all the content on your site that is compromised, consider restoring an older version of your site.

 Secure your site from any future attacks.

Identify and fix vulnerabilities that caused your site to be compromised. Change passwords for administrative accounts. Consider contacting your hosting service to assist with the issue.


Request a security review

Only do this once you're sure that your site is free of problematic content. Include any details or documentation that can help us understand the changes made to your site.
Malware Detected and Social Engineering content.
What do to next?
First, act fast but do not panic. Make sure you can log in to your website. Once you login make sure your WordPress site is updated together with all your plug-ins.

1. We did identify the problem, updated all plugins and removed the ones which were not needed.
2. We removed malicious content in our case pages and redirects.
3. We did fix vulnerabilities, changed all passwords without the need ot contacting our hosting service.
4. We did request a security review the same day.
5. Site back online in less than 24 hours! Well done!