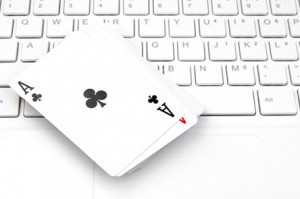 An Estonian–based Web Marketing company that works mainly with clients within the online gaming industry. Founded in 2010, we are focused on providing SEO services for small to medium sizes businesses worldwide. Our goal is to meet our client's needs and ultimately gain top rankings across the major search engines.
Utd Media is committed to constantly updating our internet marketing techniques and with our combined experience in the fields of SEO as well as SEM and Social Media we give our clients the edge they require in such a competitive market.
We know that deciding on a Web Marketing Company to work with  can be an intimidating prospect. There is a vast choice when it comes to our industry, however, many create big promises and deliver very little.
We recognize that each niche has a different audience and type of customer– one must follow suit with media placements and creative accordingly. Our main service objective is to ensure our clients receive Return on Investment from every campaign we manage and deliver.
For more information about our services please get in touch: info[@]utdmedia.com